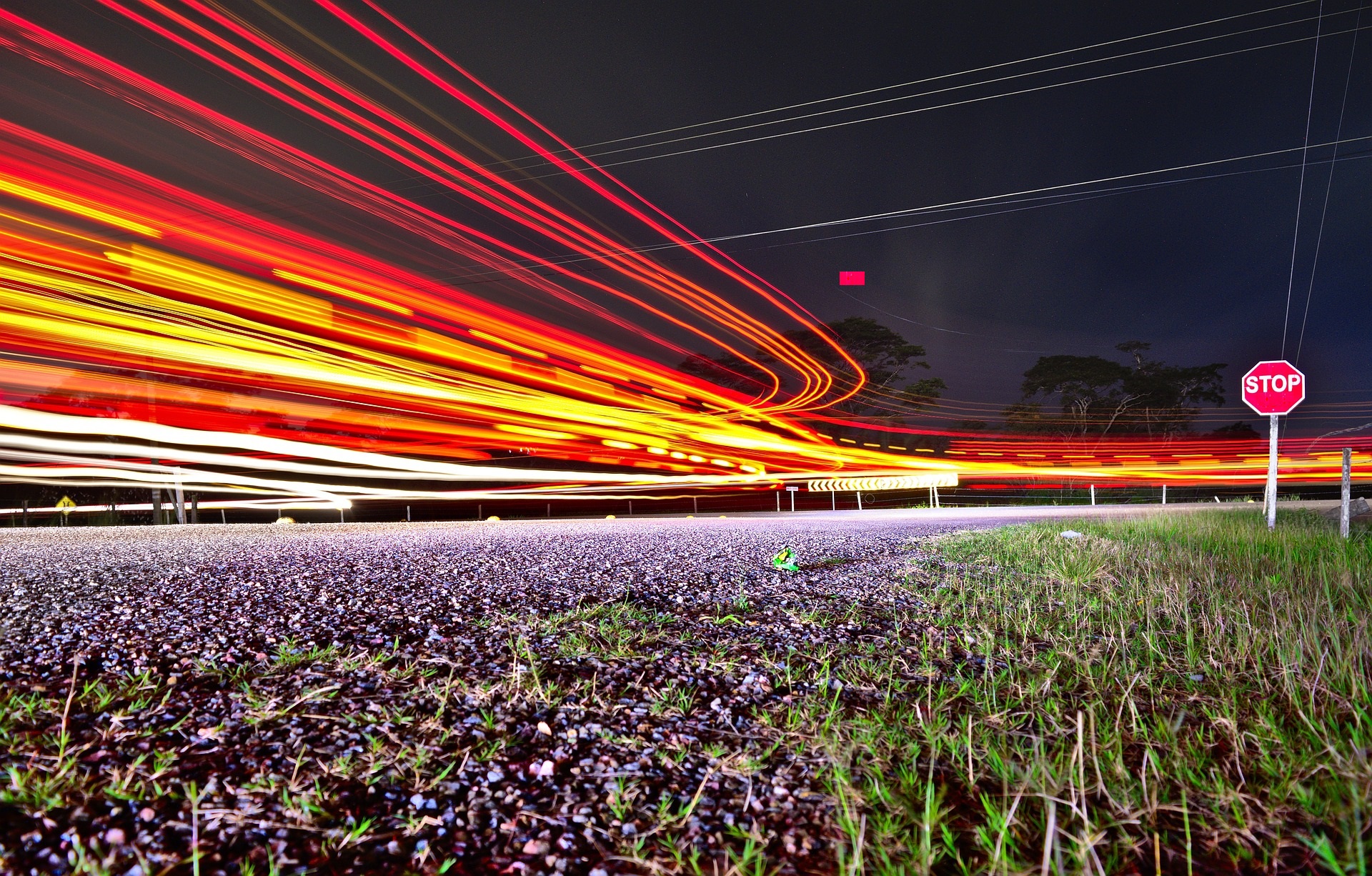 If you want to read this article in English click here. An Approach to Formal Verification of Neural Networks in Detail In the first part of this blog, we described the following task in detail: "How can human-understandable security criteria for...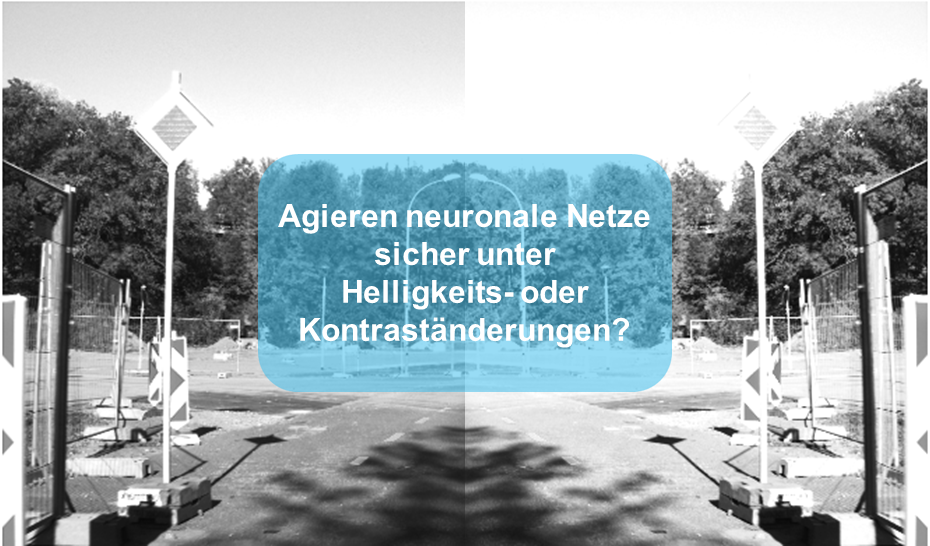 If you want to read this article in English click here. Introduction to Constraint-Based Formal Verification of Neural Networks Artificial Intelligence (AI) has already proven useful in many domains and has become an important tool in some areas, such as computer...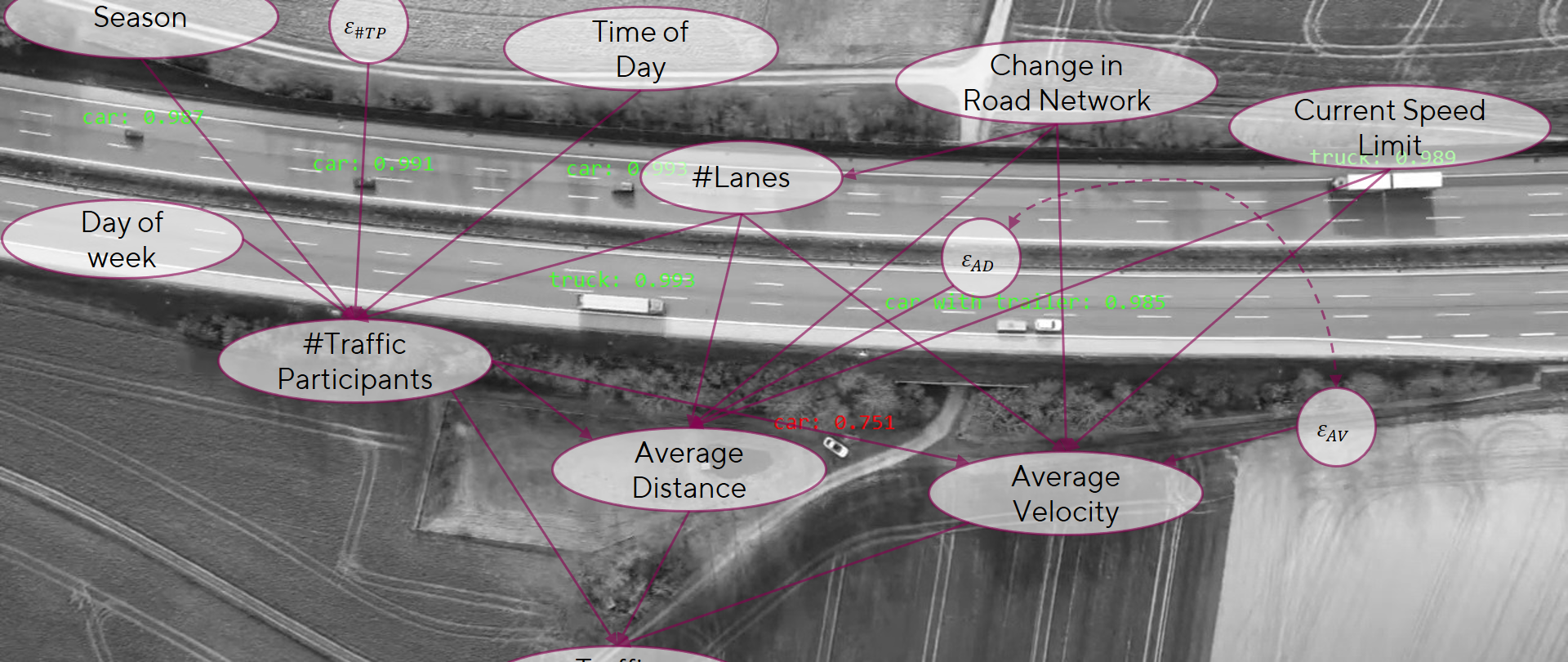 Ensuring the safety of automated driving functions is no simple task. To fulfil it, we are developing an approach that uses causal models.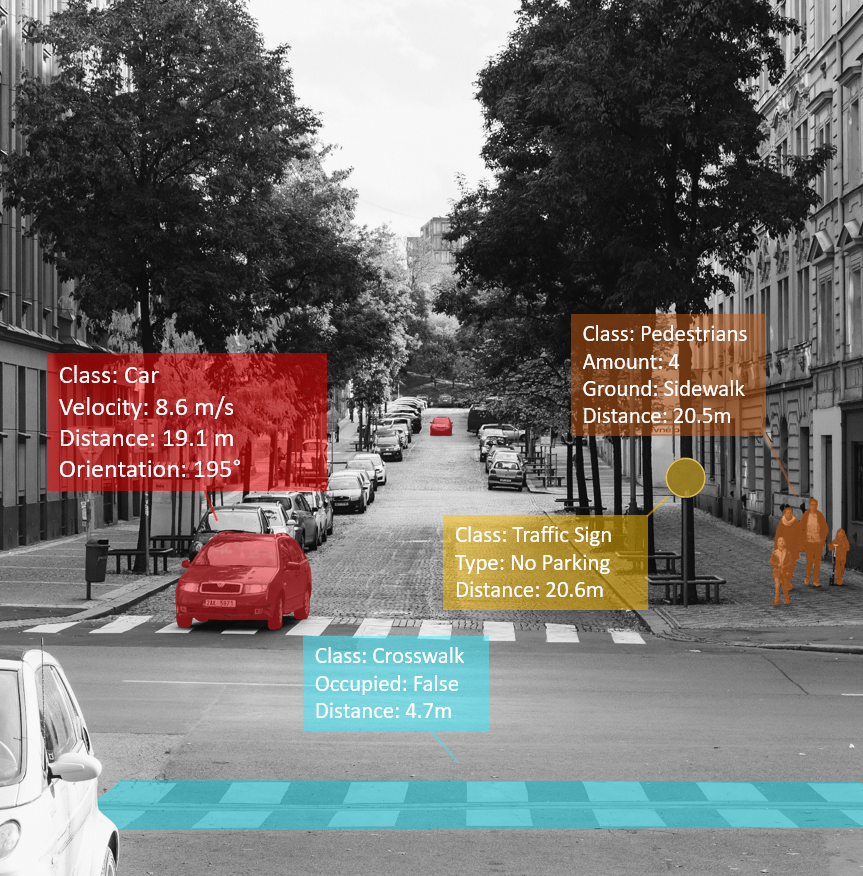 Multi-task learning offers the possibility to solve several computer vision tasks simultaneously and to combine several systems for intelligent environment perception.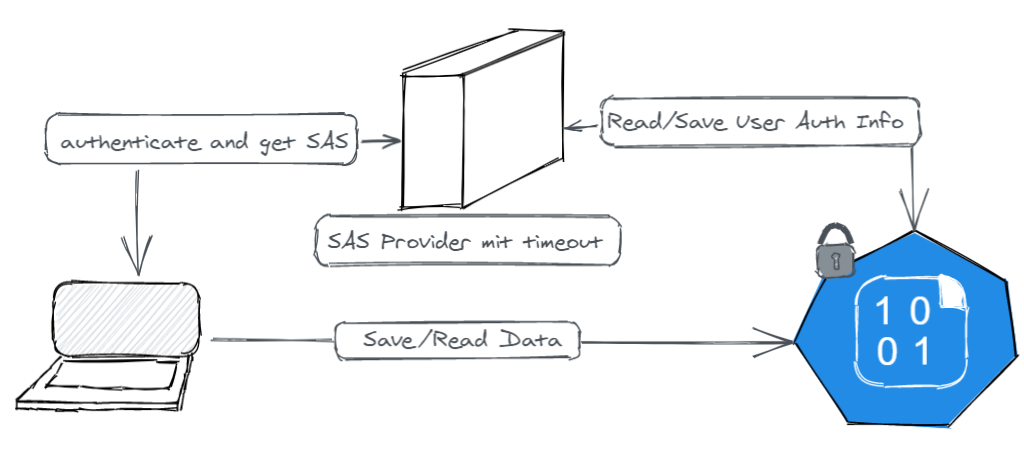 A secure data platform for everyone In order to entrust your own company's data to a data platform, it is important that this platform is also secure against third-party access. How can we guarantee this? With our product "Saugeile Datenkrake" - SDK for short! Some of our...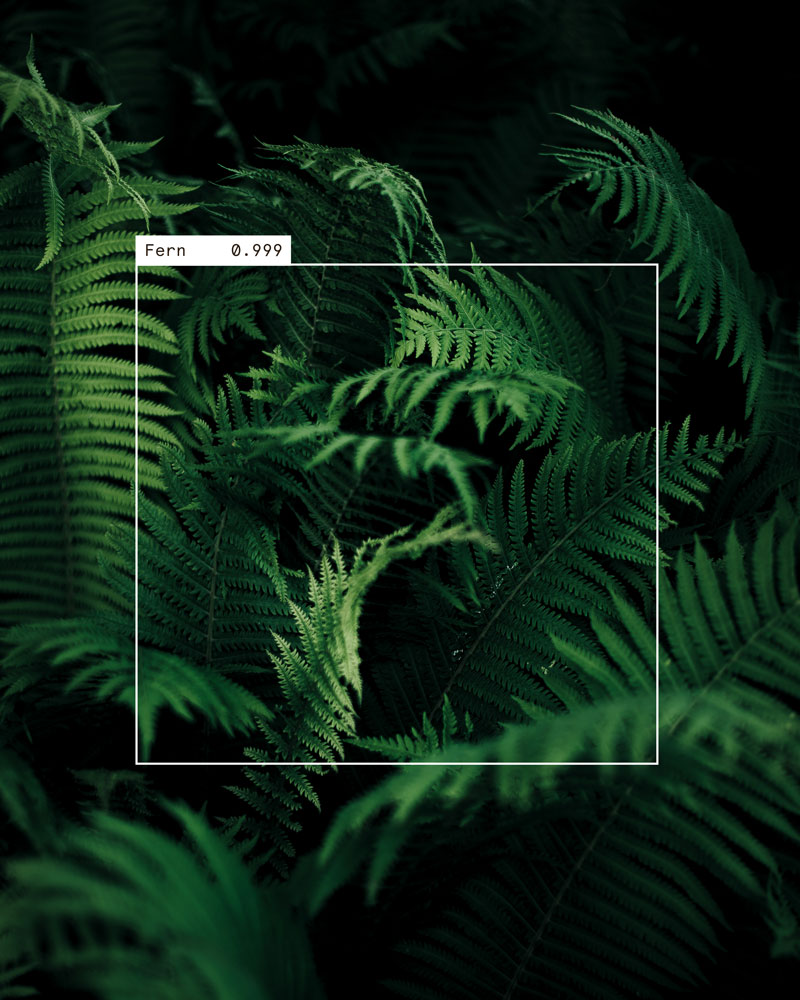 The presence of artificial intelligence (AI) in everyday life is steadily increasing, while the population is sceptical about the technology.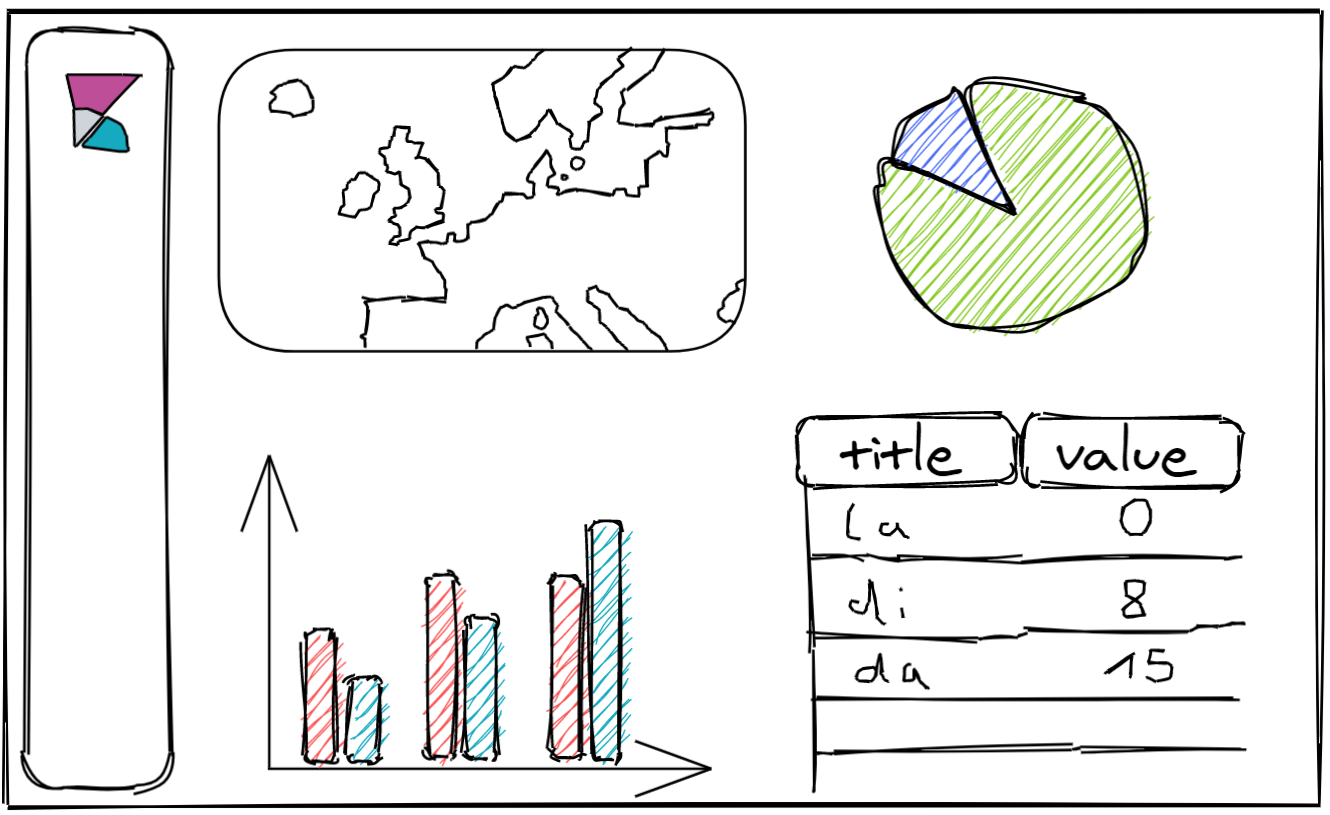 Nowadays, everyone is looking for a place for data where information can be obtained, shared and visualised. Data platforms take care of exactly this problem. As EFS, we have been working in this field for over 10 years and have noticed that every data platform faces the same challenges.