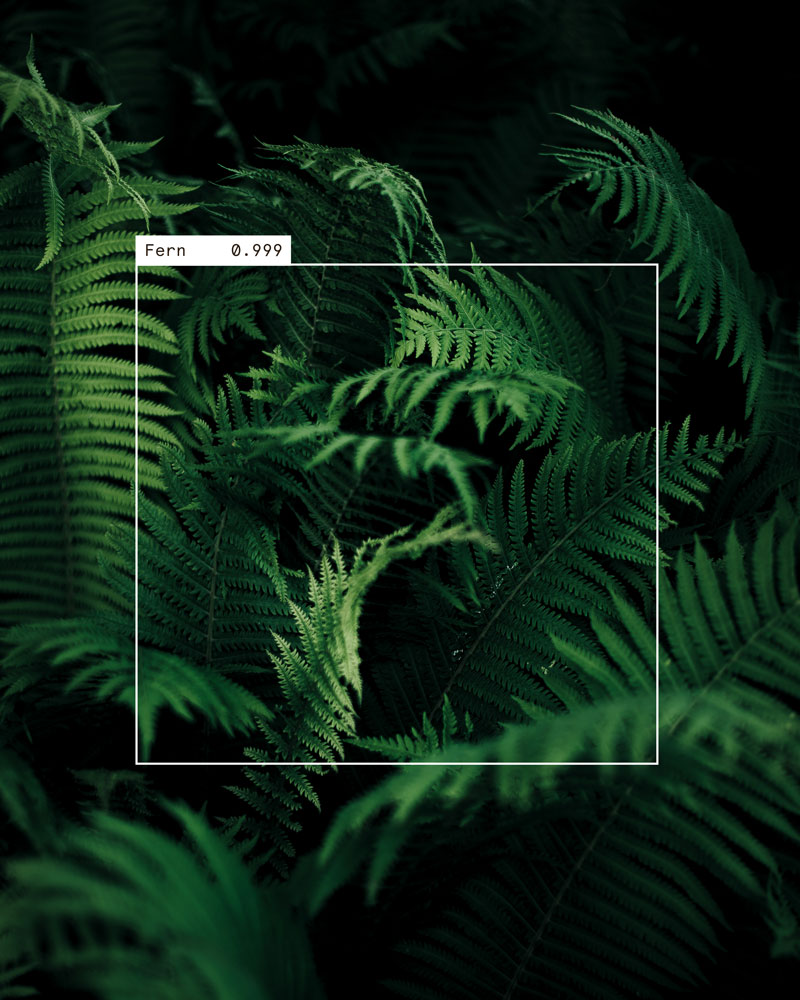 Deep Learning for plant recognition
With Treedex, we are developing a smartphone application for the recognition of plants through artificial intelligence on the occasion of the Landesgartenschau 2020 in Ingolstadt. The special feature of Treedex is that, in addition to the plant information, the user is also provided with knowledge about machine learning. For example, all the features that the neural network has used to recognize the respective plant is visualised on the app and also, how the network improves every day through the user's images.

efs.ai invests 5 percent of the turnover in our initiative "Doing Good With AI" to establish the development of artificial intelligence in the interest of society.
Possible applications: Quality control optimization, logistics optimization, etc.