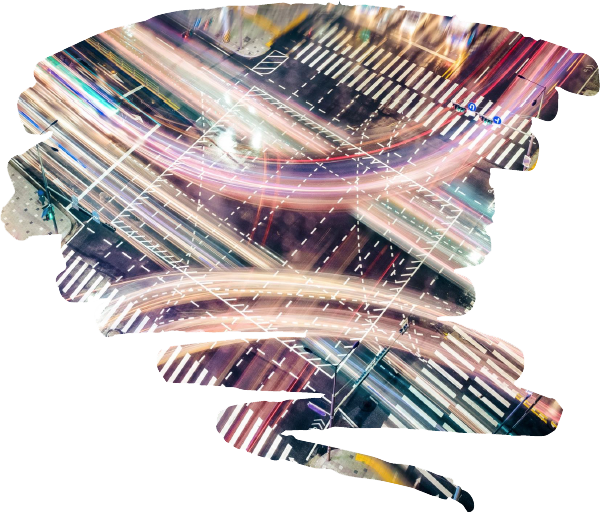 Welcome to the age of data-driven innovation and Artificial Intelligence. Machine learning and Big Data technologies are changing our economy profoundly and sustainably. The emergence of new markets and the new digital logic only mean one thing: you need to expand the boundaries of your company and rethink your business.

On the road to autonomous driving, we have been bringing intelligent driving functions into series production. That's why we understand machine learning, intelligent algorithms and big data acquisition for what they are: Powerful tools for solving complex problems.

We are convinced that artificial intelligence is the key to innovative business models and new perspectives. That is why we are looking for opportunities to use our technology and your expertise to create new markets. Together we develop reliable, customized and sustainable solutions for the main questions of your company. From the idea to the first Euro.

Let us conquer new terrain. Together we create knowledge from data and innovation from knowledge!
We develop technologies to combine economic success with social and sustainable added value. The key to this is close collaboration with our partners, based on:

Openness, willingness to experiment, agility and working on the same level.

As an independent development partner, your satisfaction is our measure of success. From idea to the prototype in 6 weeks.

efs.ai tests concepts with highest efficiency and under real conditions to learn quickly or even be one step ahead. Together we develop a usable prototype that is embedded in your business reality from the very beginning. This allows us to create the best solutions, identify challenges early on and involve key stakeholders in a timely manner. This prototype forms the basis for realizing an optimized, scalable and successful system.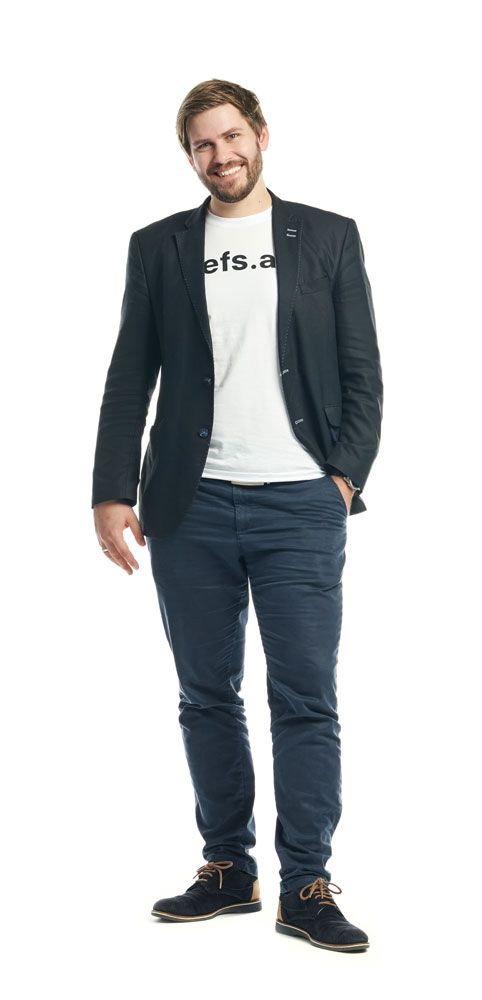 Anton
Cloud Architecture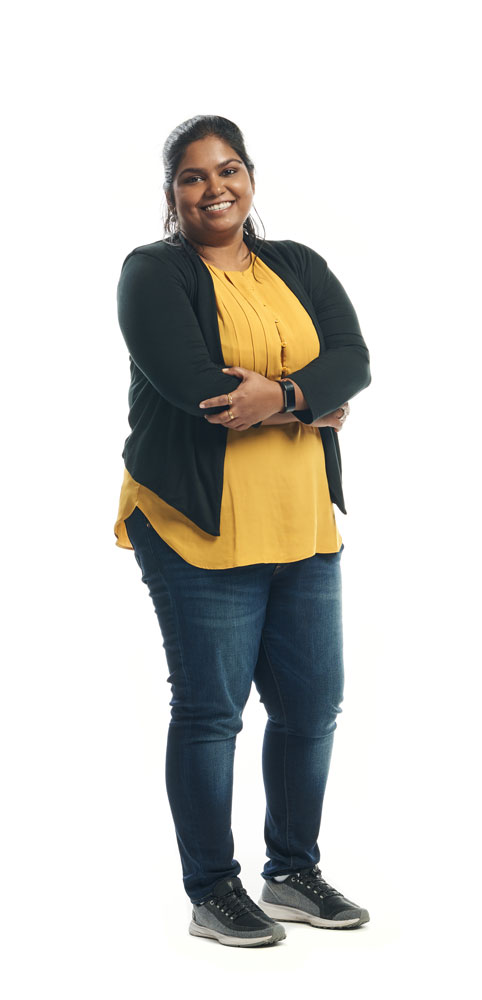 Dhivya
AI development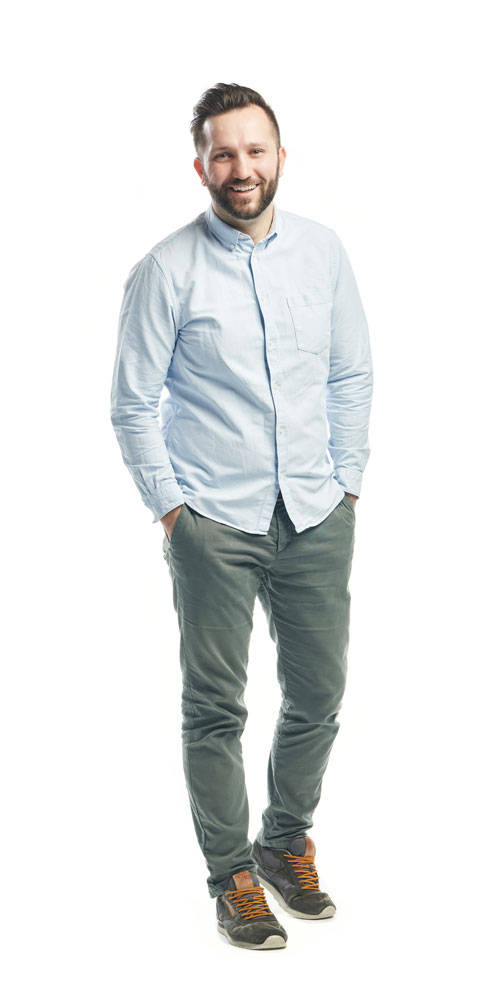 Brani
Consulting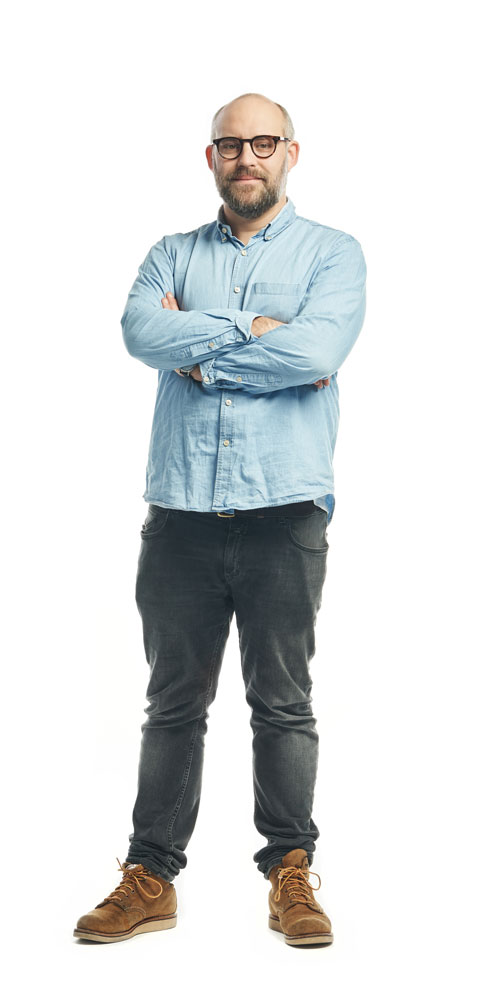 Jan
Consulting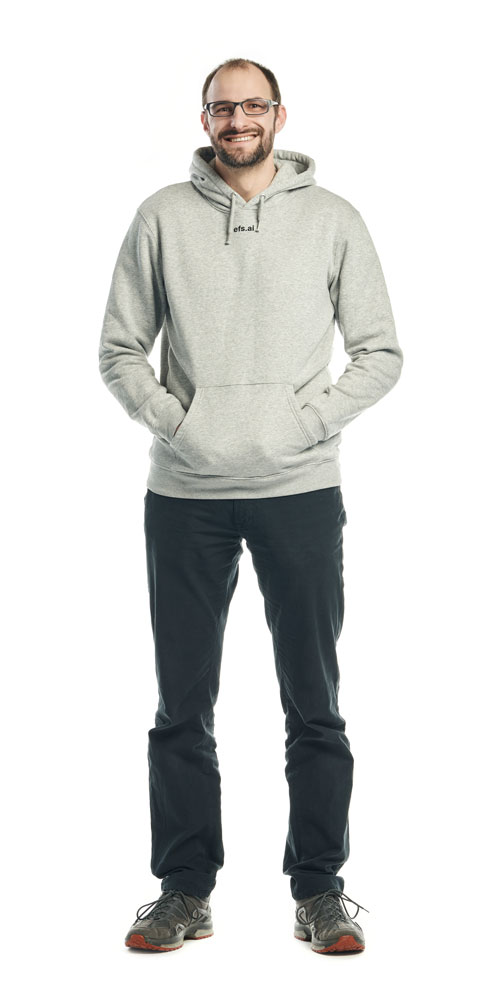 John
Cloud Architecture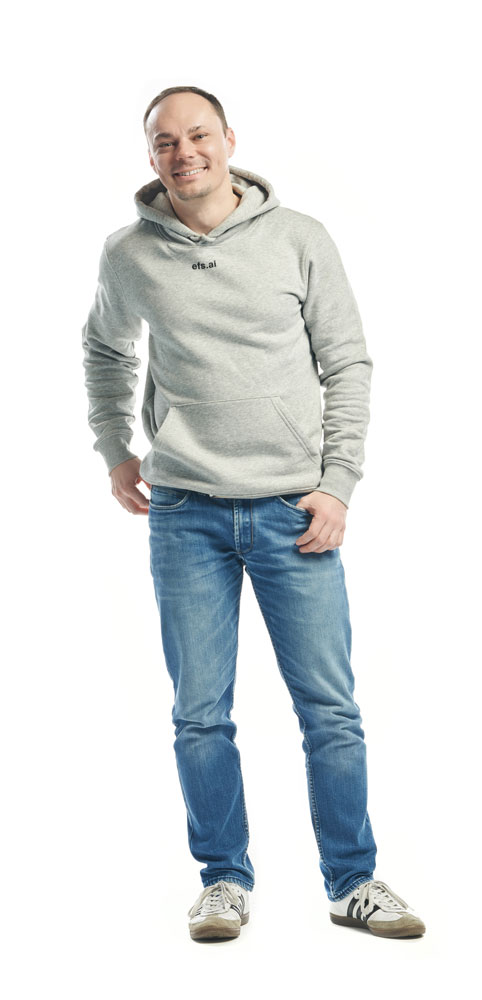 Martin
AI Strategist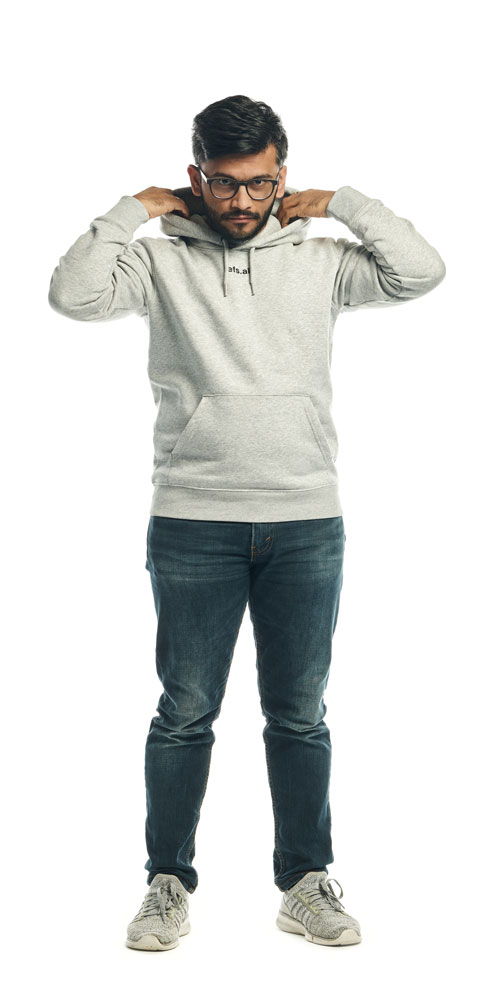 Omkar
Rapid Prototyping Engineer